DC Musicon gig – 28 august 2020
It was great playing for you all again! Thanks for buying tickets, showing up and buying our merch!
We enjoyed every drop of it!
UPDATE sept 8: Here is a great review from whiteroom reviews  – thanks!
New Shirt –  August 2020
The new shirts ar in, and they are beautiful. Find them in the shop section.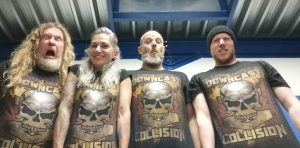 Musicon Live 28-08-2020
We are happy and stoked to announce that we play a sold out show tonite in Musicon.
Cu there or cu at another gig now more and more is possible.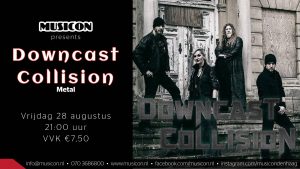 Extreme Assault Festival – Athens, Greece!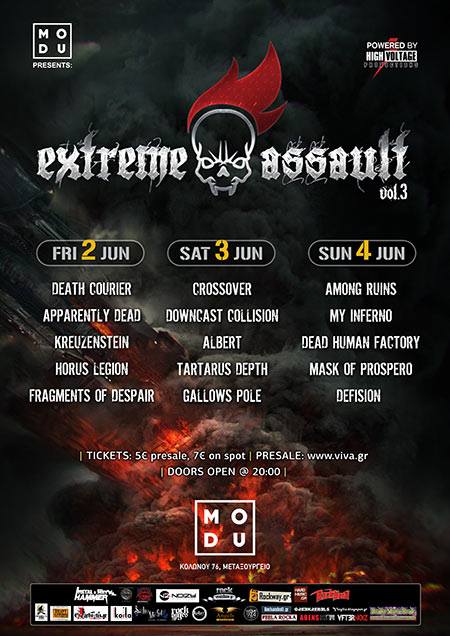 21-02-2017:
Our album, Rise Up, is now available on Spotify and iTunes!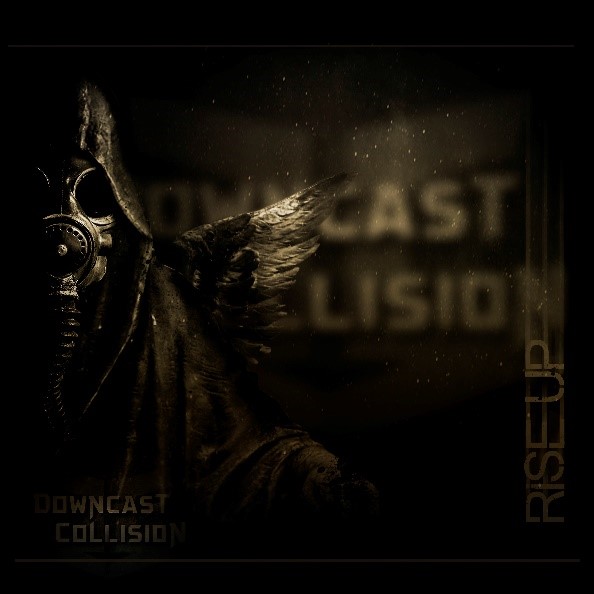 Also our brand new video 'Overthrown' has arrived!
26-01-2017:
On March 10 we will have our CD release show!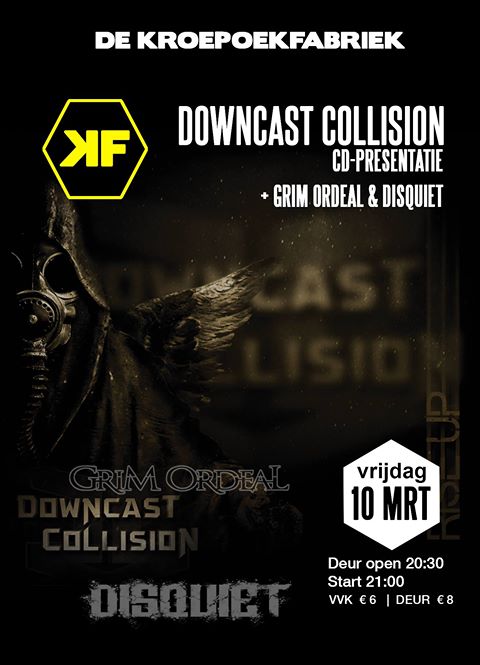 24-01-2017:
Exciting news today!
We are happy to announce that Downcast Collision is now endorsed by Ibanez!

23-01-2017:


21-11-2016:
On tour: X-MAS IN HELL TOUR with Six Feet Under, Acid Death, Death Bed Confession & FROM THE SHORES
Pre-Tour show:
01-12-2016 JJ MusicHouse, Zoetermeer Netherlands [FREE ENTRANCE]
09-12-2016 Turock – disco, live-club and lounge, Essen Germany
10-12-2016 Alte Spinnerei, Glauchau Germany
11-12-2016 Roxy Flensburg, Flensburg Germany
12-12-2016 Blackland – Berlin Rock & Metal Bar, Berlin Germany
13-12-2016 Backstage München, München Germany
14-12-2016 Kulturfabrik Kofmehl, Solothurn Switzerland
15-12-2016 Der Hirsch, Nürnberg Germany
16-12-2016 Rock It Aalen, Aalen Germany
17-12-2016 Café Central, Weinheim Germany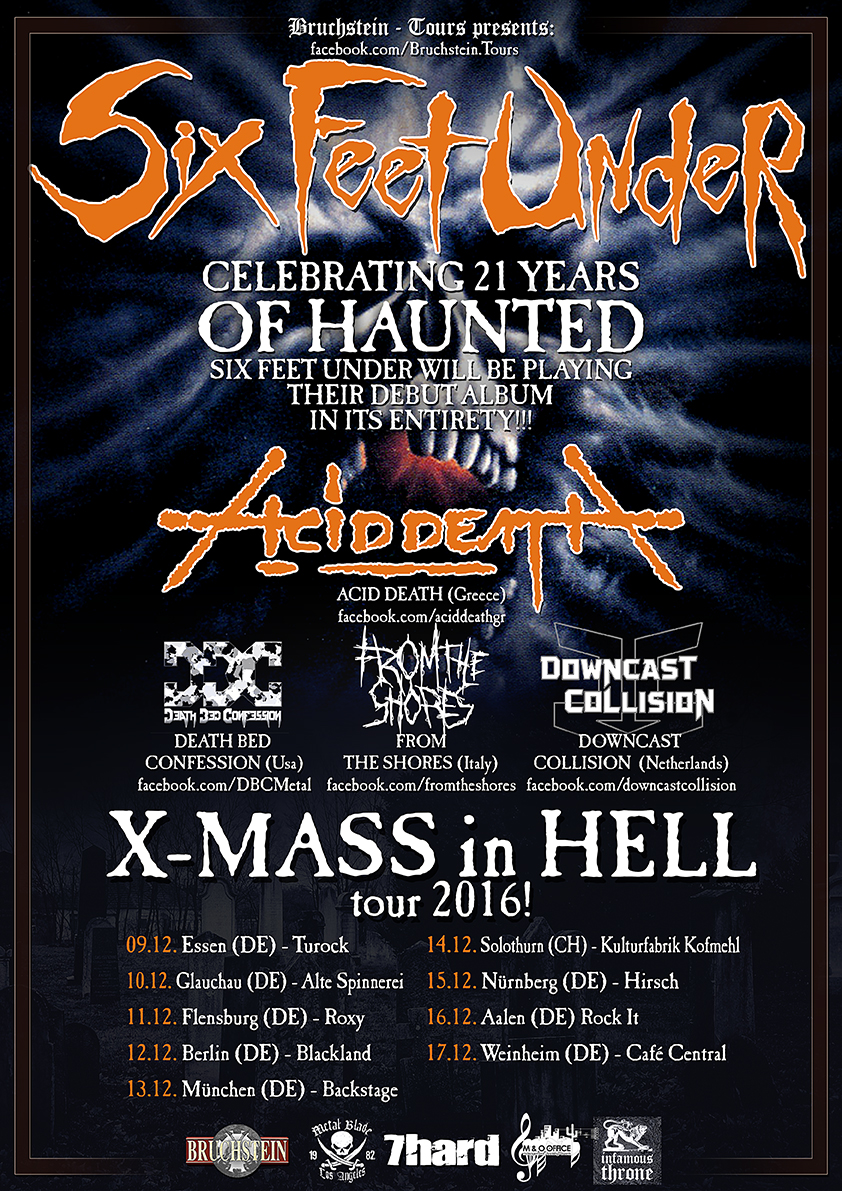 16-04-2015:
Next gig MOO Festival, Belgium